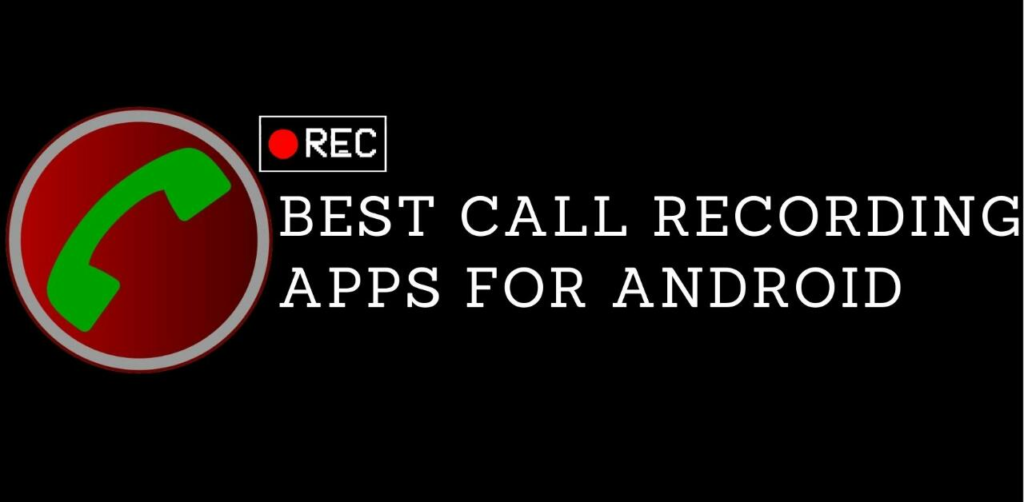 The Call recording is very useful nowadays, it just acts as proof against allegations charged on us. The call recording feature even makes the incident clear and acts as a defense against any incorrect blame. 
But Nowadays many mobile phones come with stock android or UI which doesn't support call recording.
Stock Android phones come with a google dialer which supports call recording but it comes with a bug i.e whenever we turn on recording while talking to someone it makes the sound of "this call is being recorded" which is even audible to the person to whom we are talking and he gets to knew that this call is recorded.
we hope Google may resolve this issue and then there will be no need for such third-party call recording apps.
so we have to look for call recording apps for call recording available on the play store, but then the problem arises of
which app is best? (Because of illegal apps, which can harm us)
which app will allow call recording without knowing the person?
which app is safe and legit?
So here comes the need for legit call recorder apps, lets get started,
Best Call Recording App for Android –
Automatic Call Recorder(ACR)-
This is one of the best and my personal favorite Android call recording app. This is the best app to record calls. In this app, the all calls which you receive are recorded and after that, you may delete non-important calls and keep the important calls.
just make sure that the record calls option is turned on in-app settings.
NOTE- There ar many bogus and illegal apps of call recording so be carefull before downoading any app into your device or click here to download ACR or go to playsore and downlaod ACR by Appliqato.
Cube Call Recorder ACR App-
Cube Call Recorder App(ACR) is the best app for recording calls, we can easily access our call recordings and don't have any threat of getting hacked and get misused of our recordings.
it helps us to create a list of always record calls of some people
it allows us to mark important calls.
Truecaller-
this is one of the best apps for identifying spam ID and blocking contacts. it can even help us in call recording.
it helps us to manage our all conversations.
it keeps our data completely safe.
it auto-detects spam calls.
If you feel the ads are too distracting, you may go for the pro version of the same apps, which are ad-free. All the apps are available on play store.
Download the pro version of apps
Automatic Call Recorder (ACR)
Call Recorder – Cube ACR
Truecaller
Top paid call recording apps
Voice Recorder Pro
Voice Recorder Pro is the best-paid app for call recording. This app gives us freedom of editing content like customize call recording by our means and all.
Call Recorder license- ACR
This app allows you to access the premium features of an automatic call recorder (ACR).
This is very simple and easy to use.
Conclusion-
these are some best call recording apps in 2023. you can go with any of the listed apps. All apps are tested by our team and found all the apps are useful and legit for use.
Thank you.