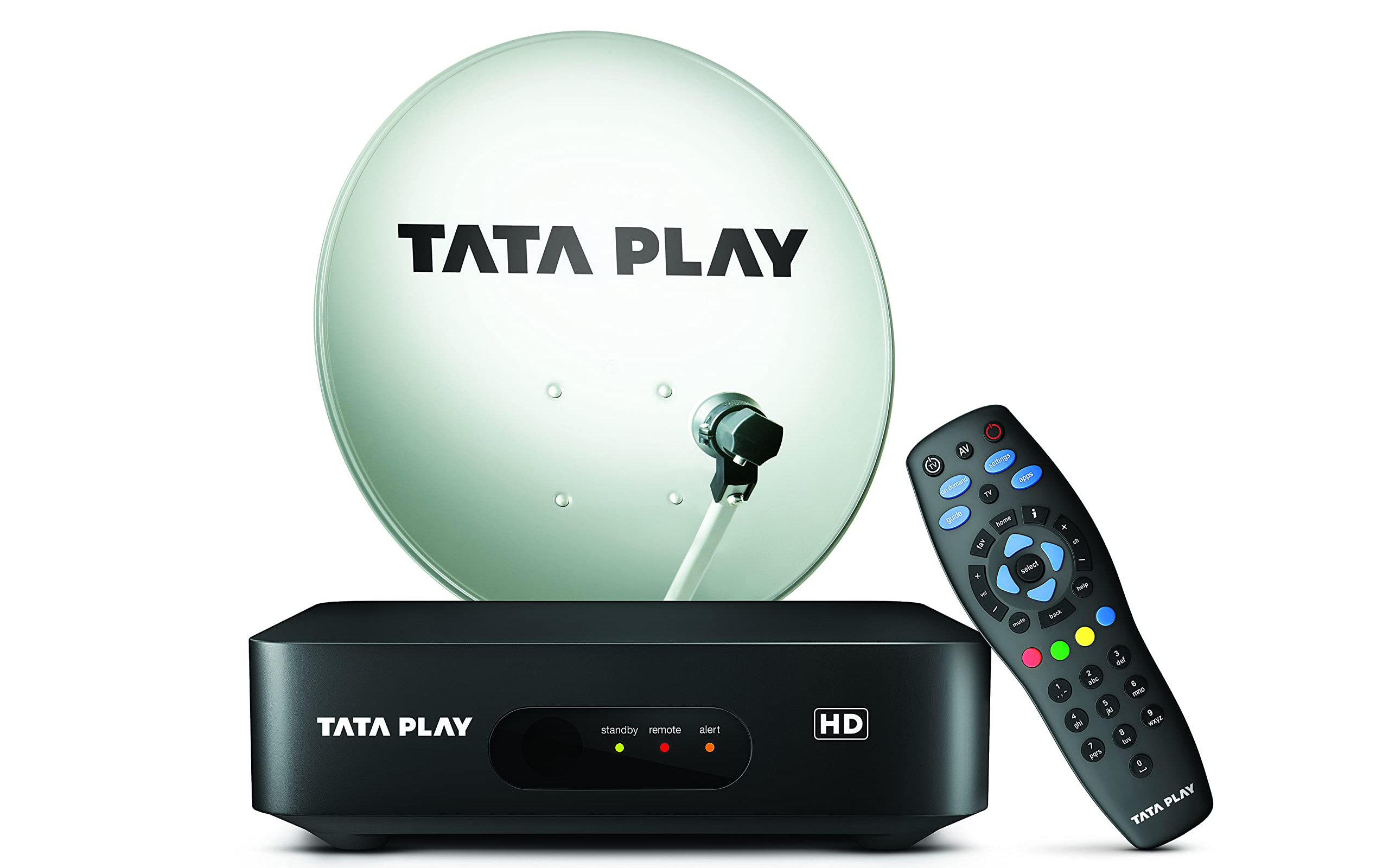 Are you a Tata Play AKA Tata Sky DTH customer worried about running out of balance or having your subscription end abruptly? Fret not! Tata Play offers an ingenious solution to keep your entertainment uninterrupted. With the Tata Play Emergency Top-Up service, you can enjoy an additional 3 days of viewing, all by following a few simple steps. Read on to discover how you can make the most of this feature.
Tata Play Emergency Top-Up To Get 3 Days Validity
Method 1: Missed Call
If your Tata Play balance is running low or your subscription is about to expire, you can extend your viewing pleasure by simply giving a missed call from your Registered Mobile Number (RMN) to 88911 88911. After 2-3 rings, the call will automatically disconnect. It's that easy! Once done, you can delve into your favorite TV shows and movies without any interruptions.
Just remember to use this Tata Play missed call service 2 days prior to your subscription expiry date. If you miss this window, you'll receive an SMS notification stating:
"Your request cannot be processed, as Emergency Top-Up can be availed only on the Recharge due date or within the subsequent 2 days."
Moreover, if you've previously used the Tata Play Emergency Top-Up, ensure that you've settled the loan amount from that session before requesting a new one.
For further insights into your subscription, you can always dial 8880488804 for more information.
Method 2: SMS
Alternatively, you can opt for the SMS method to avail of the Tata Play Emergency Top-Up. Follow these steps:
Send an SMS in the following format: TOPUP <subscriber ID> to 56633.
Use your Registered Mobile Number (RMN) to send the SMS.
You'll receive a 3-day DTH balance to enjoy uninterrupted viewing.
For instance, if your subscriber ID is 253974733, send the SMS: "TOPUP 253974733" to 56633.
Do keep in mind that sending an SMS to 56633 might incur charges depending on your telecom provider and your current plan.
Tata Play Loan
When you activate your Tata Play service, you receive a complimentary 3-day Tata Play loan. However, this amount will be deducted from your main recharge balance. So, you can enjoy immediate entertainment, but the loaned amount will be adjusted against your next recharge.
Terms and Conditions
The Emergency Top-Up offer is tailored to fit your subscription plan. If your monthly recharge is, say, Rs. 600/-, translating to a daily balance of Rs. 20/-, you can receive up to Rs. 60 (equivalent to 3 days' recharge balance) through the Emergency Top-Up service.
This amount can be availed on your recharge due date, the immediate subsequent date, or after the clearance of the first 3 days' recharge balance.
Please note that this feature was initially introduced on May 19, 2019. You can access this offer through either of the two methods mentioned earlier: the missed call method or the SMS method.
Stay connected to the entertainment you love with Tata Play's Emergency Top-Up service. Never miss a moment of your favorite shows and movies!